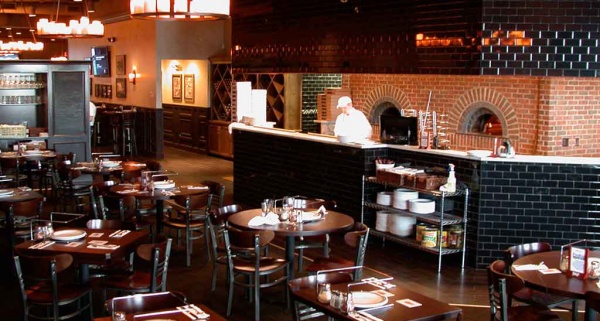 It's the wood that makes it good.
We're about the good things in life. Time spent surrounded by friends and family; Good times, shared in a comfortable, casual setting; and most importantly, great food. The authentic Italian cuisine at Rocco's goes far beyond our world-class wood-fired pizzas. From fagiole to eggplant parmesan, our menu is a blend of Old World favorites and delicious desserts that feed the soul and the belly.
The freshest ingredients make the best tasting pizzas and wings, which is why Rocco's only uses the good stuff. When you're here, you'll enjoy the ambient lighting and flat screen TVs as you dine with your date or with a whole birthday party. Our community tables for 10 make your gathering feel even more special and memorable. You'll receive excellent service while you're here, as well, for an even more enjoyable experience.
Buffalo, N.Y., is home to many great Italian restaurants, but Rocco's Pizza stands out among the crowd. The relaxing atmosphere and delicious Italian dishes we serve here are the result of our love of food and family. Join us to see for yourself.
Meet Our Owners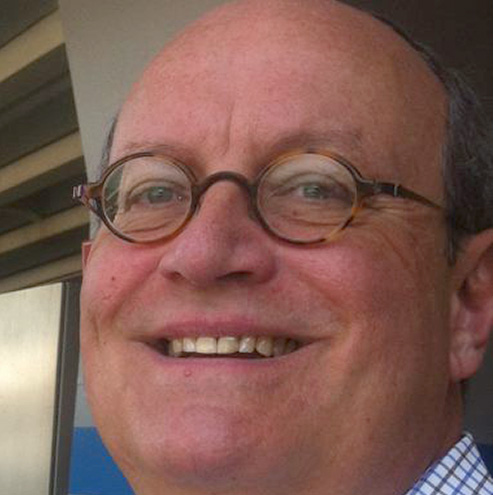 Henry Gorino
Founder
1952-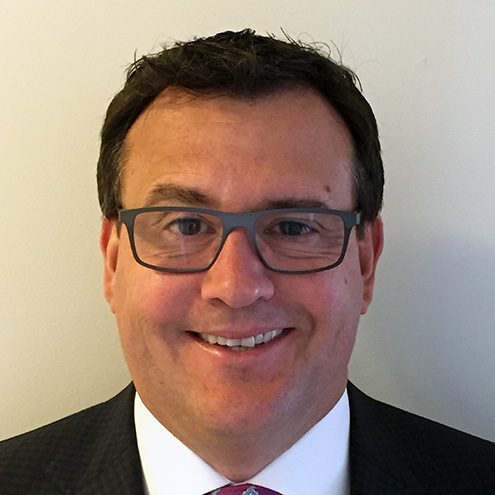 Chuck Mauro
Founder
1962-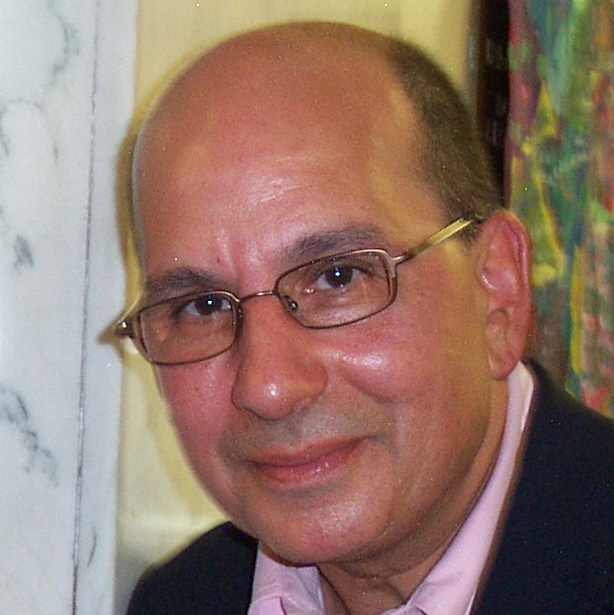 John "jt" Tronolone
Founder
1956-2013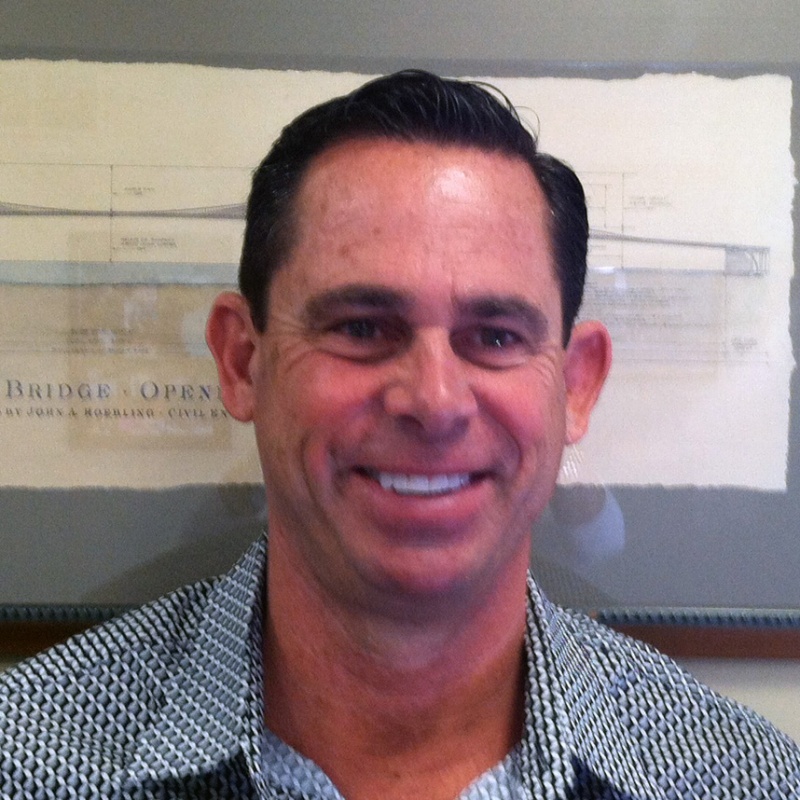 Paul Lamparelli
Owner
Peter Lamparelli
Owner
Meet Our Staff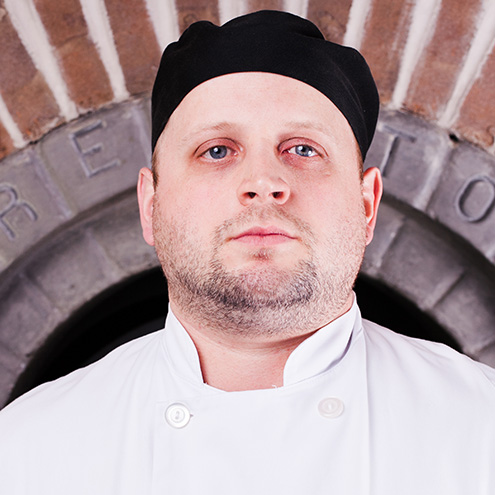 Donald Dzierzak
Chef
John Barile
Manager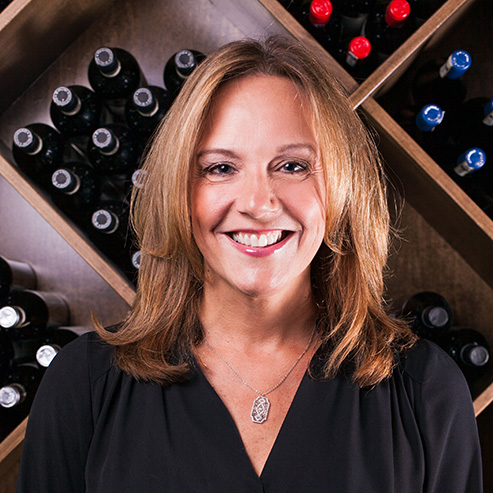 Sue Mauro
Pastry Chef
Ashley Eldridge
Director of Operations